News
Yemen: Houthi rebels announce three-day truce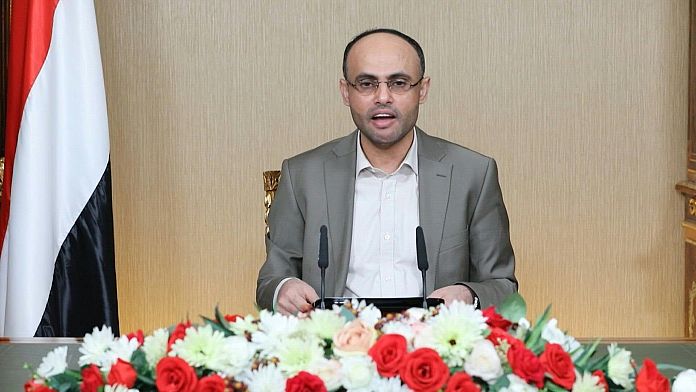 It has been 7 years since the Yemen is embroiled in a brutal conflict between the government, backed by a coalition led by Saudi Arabia, and the Houthi rebels, backed by Iran. A conflict that has killed hundreds of thousands of people and displaced millions more.
On Saturday, as their supporters gathered at Saanathe capital they control, the rebels have announced a three-day truce and hold out the prospect of a "permanent" ceasefire.
"We are fully prepared to release all prisoners of the coalition we have, said Mahdi al-Mashathead of the Houthis' political bureau. Including President Hadi's brother, prisoners from local militias and all prisoners of different nationalities who are in our possession, in exchange for the full release of all our prisoners."
This announcement comes in a tense context. In recent days, the coalition led by Saudi Arabia carried out airstrikes on the capital Saana. Retaliation attacks after Houthis fired on 16 Saudi targets.
One of them is an oil installation located next to the Formula 1 circuitin Jeddah, where the Saudi Arabian Grand Prix is ​​to be held on Sunday evening.