News
Xi Jinping and Vladimir Putin renew their agreement by videoconference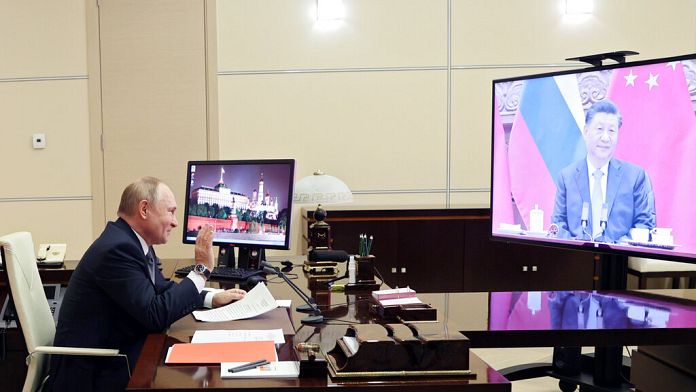 "An example of true international cooperation in the 21st century"… This is how Vladimir Putin sees his country's relationship with China. He told Chinese leader Xi Jinping, with whom he held a bilateral summit by videoconference on Wednesday.
Unlike the Americans, the Russian delegation will be present at the Beijing Olympics in February and the head of the Kremlin will himself attend the opening ceremony.
Discussions also focused on regional cooperation in energy and nuclear matters, but above all on the necessary understanding between Moscow and Beijing in the face, according to the two presidents, of American domination over the international economic and political order. China and Russia have come under Western sanctions in recent years and recently pressure has increased on Moscow over the conflict in Ukraine and accusations of Russian military threats to the country.
Source link