News
Women's Day: in Morocco, the scourge of early marriage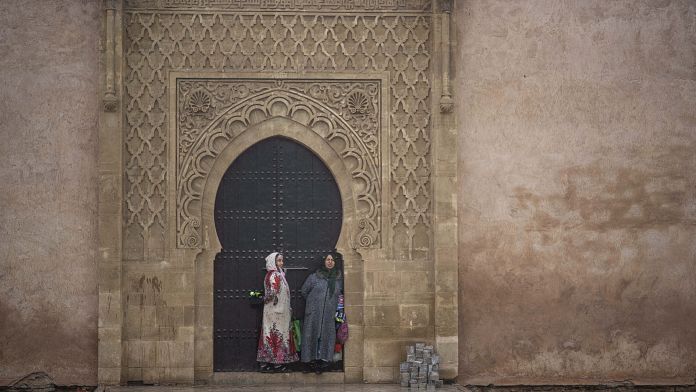 Among the forms of violence against women, forced and early marriages remain a reality in several countries. According to UNICEF, 12 million underage girls are married each year in the world.
This is the case in Morocco. Najat Ikhich chairs the Ytto Foundation who has been working for 10 years to fight against this scourge. Since mid-February, she has been crisscrossing the Berber-speaking region of Souss Massa, an area where more than 44% of women are illiterate.
"In the countryside, teenage marriages are due to the fact that young girls do not go to school, it is because of poverty, marginalization, lack of infrastructure. In the cities, conservative ideas persist according to which the place of the young girl is with her husband, in certain districts of Casablanca, Rabat, Fez or Marrakech.", explains the president of the NGO.
Awareness "caravan"
The activist is going to meet the populations in order to prepare an awareness caravan which will be launched this summer. Volunteers will organize debates and distribute donations to those most in need.
"This visit allows us to draw up a list of villages and communes that seem to us to be marginalized and that need a lot of action, then we will come back for a second visit and we will appoint coordinators in these regions, and determine the final itinerary of the awareness convoy", she specifies.
Educate and develop the autonomy of women, two pillars in the fight against early marriage. In 2020, more than 13,000 exemptions were issued in Morocco to allow the marriage of young girls under the age of 18. These figures do not include marriages sealed by the simple reading of a sura from the Koran and which are not recognized by law.