News
Withdrawal of the armed forces in Mali: the fight against terrorism continues and is being reorganized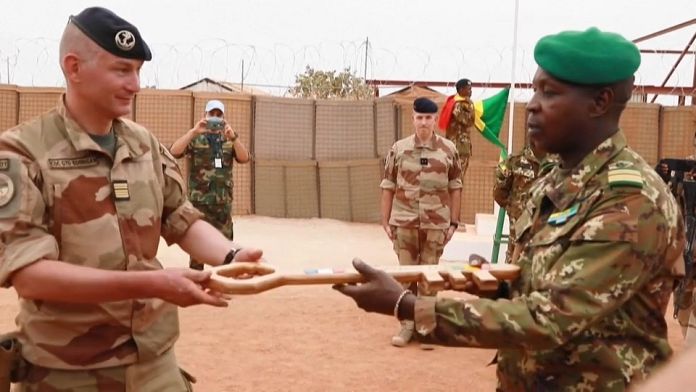 France and its European partners have announced the withdrawal of their troops from Mali, while preparing the outlines of the future military system in the Sahel.
The French army is present for 9 years in Mali in order to check the progress of radical Islamist groups. Despite some tactical victories, the land was never taken back by the Malian state. Relations between Paris and Bamako eventually deteriorated.
For its part, Mali asserts that the country will continue to fight terrorism, which has not been resolved thanks to these military missions.
Russian mercenaries
Some experts believe that after the withdrawal of French troops, the Malian army could rely more on Russian mercenaries, already present in the country. The Wagner groupin particular, is accused of violating human rights and stealing natural resources.
After the departure of two military missions Barkhane and TakubaMalian troops will be deployed in neighboring countries such as Nigerin order to combat the jihadist groups still controlling vast sahel areas.