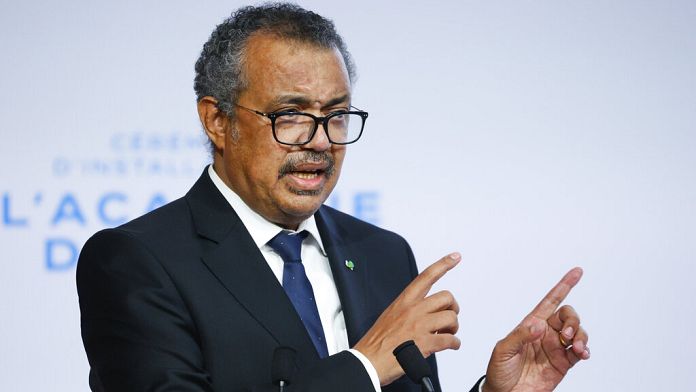 The "World Health Organization" (WHO) is implicated in cases of sexual violence in the Democratic Republic of Congo. Recognizing faults, the WHO boss promised sanctions.
« A dark day for WHO ", this is how reacted the boss of the World Health organization to the publication on Tuesday of a damning investigation report for the UN organization. This document highlights cases of sexual violence committed by WHO staff in the Democratic Republic of the Congo (DRC).
For almost a year, an independent commission investigated the allegations of sexual abuse.
And the conclusions are without appeal, denouncing "structural failures"and"individual negligence".
The events occurred between 2018 and 2020, during WHO missions during the EBOLA epidemic in the DRC.
Dozens of women were offered work in exchange for sex. Some have also been victims of rape.
The alleged perpetrators of this sexual violence have been removed from their posts.
The WHO boss promised "severe penalties"against the guilty.