Soccer
We finally know the arrival date of Xavi!
After the departure of Ronald Koeman at the head of the Barca, the club Blaugrana is still waiting for the arrival of its former emblematic midfielder, Xavi Hernandéz. Good news, we finally know the exact date of his inauguration!
Barça Transfer : Xavi at Barça it's official…
No more doubt, FC Barcelona has found its new coach. If for several weeks, many names revolve around the Camp Nou, such as Antonio Conte or Erik Ten Hag, it will finally be well the former midfielder blaugrana Xavi, who will receive the keys to the Catalan stable in the coming weeks.
If nothing has been formalized yet, the president of Barça, Joan Laporta, dropped confidences that portend a near investiture. In a press conference this Friday, the Barcelona manager sold the wick " I always said Xavi would coach Barca one day. He loves football, he belongs to Barça, it was and this is his goal! I trust the people who are by my side, who follow and know him and the other coaches ".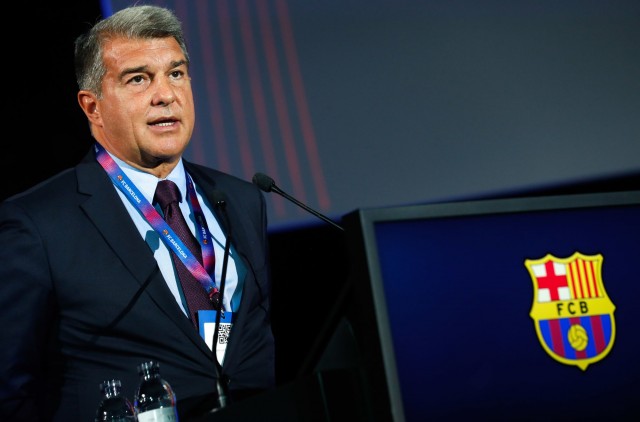 Everything seems to go very fast, if the Spanish currently settles the latest details to finalize his departure from the clubAl Sadd in Qatar, his arrival date in Barcelona is already known, it will be the 3 November next, in less than a week! As the journalist Enric CB puts it on his Twitter account, " Xavi Hernandez will arrive in Barcelona on Wednesday, November 3, when his inauguration as the new coach of FC Barcelona will be official. ".
What projects for Xavi?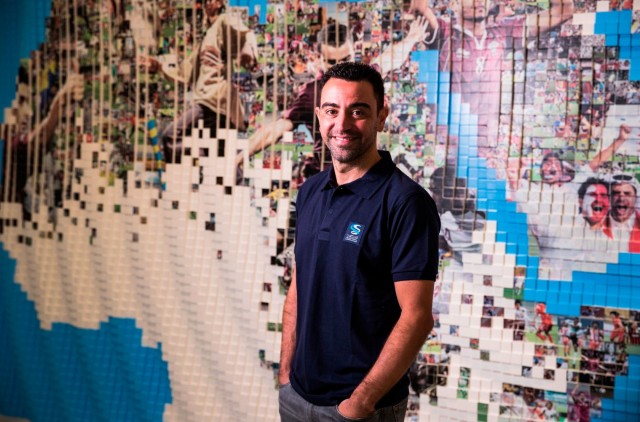 The Spanish technician would have already told the Barça management, of several projects to operate upon arrival. At first, the former player of La Roja wants to extend Ousmane Dembélé, and if he did not succeed, the latter intends to focus his research on the Brazilian nugget of Ajax, Antony.
At the same time, Xavi wants to find an exit door to the Dutch goalscorer Luuk de Jong, deemed too weak for the club. Jules Koundé is also referred to as main target of future coach blaugrana.