News
Washington rejects Warsaw's offer: MIG-29 fighter jets remain in Poland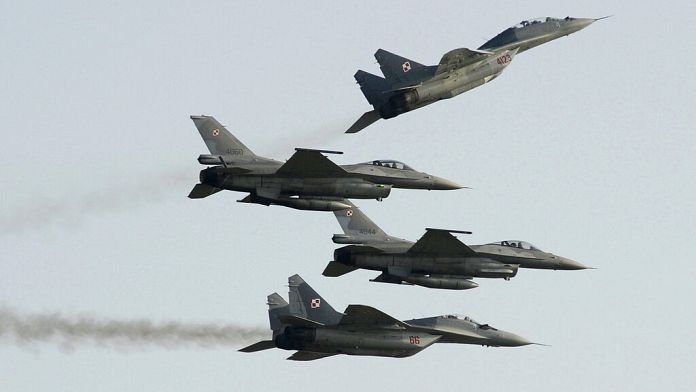 Washington rejected Warsaw's proposal, considering it "unviable". It was about making its planes available to the Polish army and then delivering them to Ukraine.
The United States rejected the offer of the Polish government: Warsaw proposed to supply MIG-29 fighter planes to the American army, to then deliver them to the Ukrainian forces.
In a tweet, the Pentagon spokesman John Kirby said the United States will continue to consult with Poland and its other NATO allies on this issue and the difficult logistical challenges it presents. But Poland's proposal is not tenable.
A surprise proposal
This proposal also surprised the United States: Poland had stated that it was ready to "move all of its MIG-29 aircraft immediately and free of charge to the base in Ramstein, Germany, and make them available to the United States government".
But according to Washington, Moscow might consider such military assistance to be a direct involvement of NATO in the war with Ukraine. The United States found it impractical to recover Polish MIG-29 aircraft for the benefit of Ukraine, where fighting alternates with truces which have finally allowed the evacuation of civilians from the cities among the most affected by Russian bombs.
The capabilities of these aircraft most closely match Ukraine's needs to fight Russia. These are moreover the only combat aircraft that Ukrainian pilots could handle without prior training, since these planes are of Russian design. The Polish government has invited the other NATO member states, which have these planes, to follow its example.