News
Washington fears arbitrary arrests of American citizens in Russia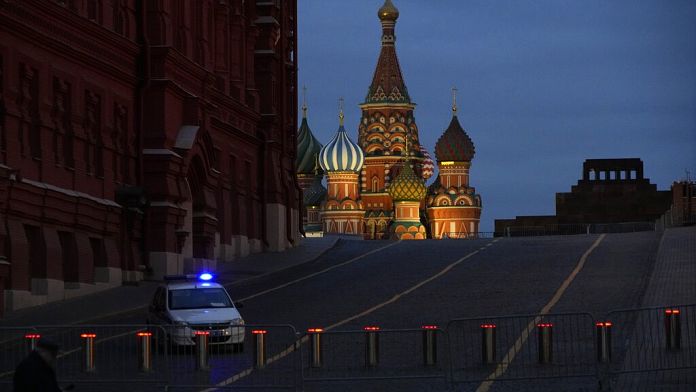 US citizens in Russia risk being arbitrarily arrested by authorities, the State Department warned on Tuesday, which renewed its call not to travel to the country or to leave it immediately.
The State Department has warned of "the possibility of harassment of American citizens"by the Russian security forces, "including the arrest" and "arbitrary application of local law", because of Washington's position on the Russian invasion of Ukraine and the sanctions imposed on Moscow.
The warning was issued after American basketball star Brittney Griner has been detained in Russia for over a month.
She was arrested on February 17 at an airport near Moscow with "vaporizers and a liquid with a particular smell" of cannabis oil, according to Russian customs.
The one who is considered one of the best players in the world faces up to ten years in prison. She was placed in a detention center, from where — on the order of a Russian court — she will not be able to leave before May 19.
The arrest of this double Olympic medalist, openly lesbian, was only revealed to the general public after two weeks, on March 5. Meanwhile, Russian forces had invaded Ukraine, triggering an international crisis and significant US sanctions against Moscow.
Washington fears that the player will be used as a tool of pressure in the conflict, and had so far kept a low profile on her case.
A US embassy official in Moscow was able to meet her for the first time on March 23, and found her to be in "good health".