News
War in Ukraine: Zelensky decrees general mobilization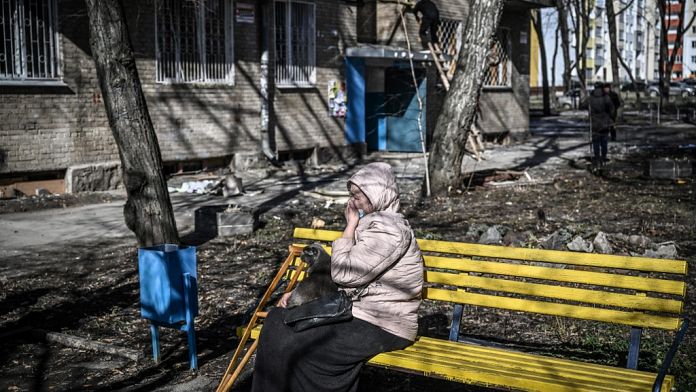 As the hours pass, Russian forces approach Kiev, where a curfew has been imposed. The Chernobyl nuclear power plant fell into the hands of the attackers, following the launch by the army of Vladimir Putin of a massive attack against Ukraine, with air strikes and ground invasion.
Russian forces entered the country from different directions: north, south and east, through the occupied territories of Donetsk and Lugansk and from Crimea.
Vladimir Putin justified his action: "What's happening right nowsaid the Russian President, we were forced to do it. We were given no chance to do otherwise. Russia continues to be part of the global economy, and in that respect, since we are part of it, we do not intend to damage this system in which we participate. We are not going to damage the global economic system of which we are a part. It seems to me that our partners should understand this and not make it their mission to push us out of this system."
The war launched by Russia has left dozens dead: at the start of the evening, the authorities of the Kherson region in the south of the country, for example, reported 13 civilians and nine soldiers killed.
"We emphasize that it is not Ukraine that has chosen the path of war, Volodymyr Zelensky, the, president of Ukraine, but it is Ukraine that offers to find the way to peace."
The Gostomel airport district has fallen, and the Ukrainians are trying to take it back. The fighting was closest to the capital Kiev.