News
War in Ukraine: the point on the ground with Sasha Vakulina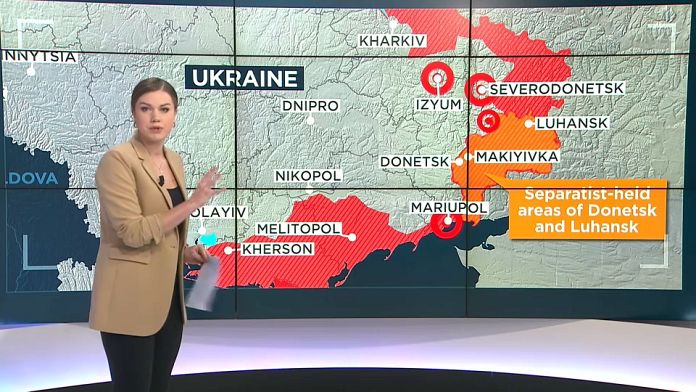 Russia is refocusing its offensive in Ukraine, but Vladimir Putin's troops will need time before resuming combat – according to the American Institute for the Study of War.
However, the Russian forces are continuing their attacks in the regions of Mykolaiv,Odessa – in southern Ukraine – and Ternopil – in the western part of the country. In these regions, the missiles struck "critical infrastructure".
Regarding the capital, the army of President Zelensky would have won the battle of Kyiv. She would even continue to push the opposing troops out of the area.
In the Donbasthe Russian forces try to consolidate their position and try to reorganize around Donetsk and of Luhansk. The Russian advance is said to have been very light over the past 24 hours although there are reports of heavy fighting especially nearIzyum. According to the British Ministry of Defense, Russian troops have been reinforced in this area by soldiers from the private Wagner force.
Mariupol remains a key objective
AT Mariupol, heavy fighting continues as Russian forces continue to attempt to take control of this encircled city. The port city is clearly a key objective of the army of Vladimir Poutinebecause its capture would secure a land corridor between Russia and the occupied territory of Crimea.
Mariupol continues to suffer intense and indiscriminate strikes as Ukrainian forces maintain fierce resistance and maintain control of the city center. the metropolis has been under siege for weeks as the international community barely discovers the chilling images of civilians killed in the liberated city of Bucha.