News
War in Ukraine: the point on the ground by our journalist Sasha Vakulina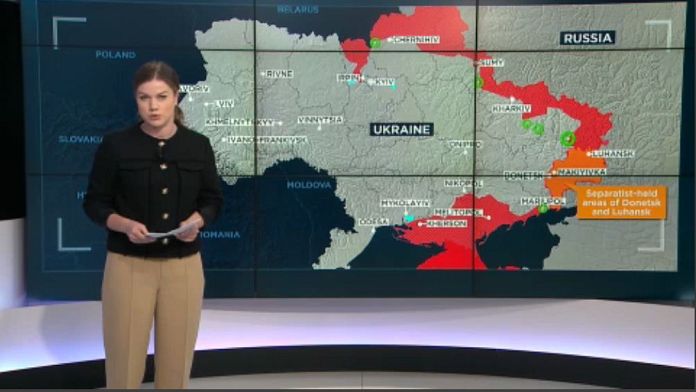 Russian forces are still trying to hold their most forward positions east and west of KyivAccording to the institute for the study of warseveral Russian regiments would have suffered serious losses and would have had to retreat on several axes leading to the Ukrainian capital and the city of Chernihiv.
According to the intelligence services of the British Ministry of Defense "Russia will continue to offset its slow ground advance with massive artillery and missile strikes."
While Russian officials had promised a military de-escalation around Kyiv and Chernihiv, senior Ukrainian officials say the sirens continued to sound last night across most of the country.
In the north, the Russian shells would have still fallen on Chernihiv, according to the mayor of this besieged city.
The Institute for the Study of War also revealed that Russian troops are advancing southeast of Kharkiv and Izyum at the front line in Luhansk.
Finally in Eastern Ukraine, the fighting is always intense. According to the Donetsk regional government, Russian forces are shelling almost every town along the frontline that separates territory controlled by the Ukrainian government from areas held by Russian-backed separatists.