News
War in Ukraine: the city of Mariupol announces that it wants to evacuate its civilians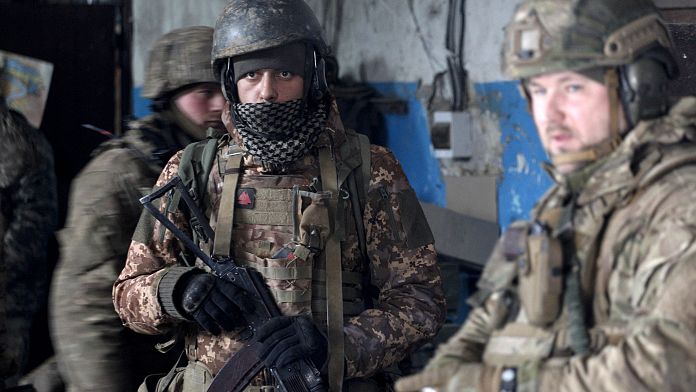 The strategic port of Mariupol, besieged by Russian troops, announced on Sunday that it wanted to evacuate its civilians, the day after an unsuccessful attempt because of the continuation of intense Russian bombardments.
"The evacuation of civilians will begin at 12:00 p.m.", said this municipality in eastern Ukraine, on Telegram, specifying that a humanitarian corridor will be set up up to the city of Zaparojie, about three hours away by road and that a temporary ceasefire had been concluded.
But according to the Russian news agency TASS, pro-Russian separatists have announced that Ukraine has refused to guarantee a ceasefire in Mariupol and Volnovakha. Evacuation is therefore again threatened.
A previous attempt to evacuate civilians from this city of around 450,000 inhabitants, bombarded for several days by the Russians and their allies from the two separatist territories of Donbass, had failed on Saturday, the two parties accusing each other of not respecting their commitments.
Ukrainians claimed Russians continued firing as civilians gathered to form a convoy, while Russians accused city defenders of using civilians as 'human shields'