News
War in Ukraine: state of play on March 29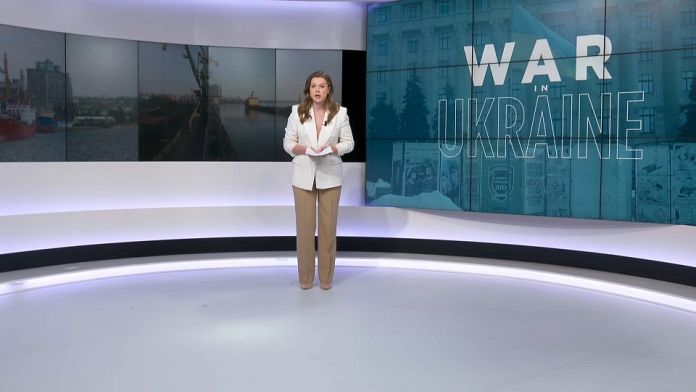 Update on the situation in Ukraine this Tuesday, March 29, by Sasha Vakulina.
Russian forces did not abandon their goal of controlling Kyivdespite announcements from the Kremlin, which said it was focusing on eastern ukraine. This is the latest analysis from the Institute for the Study of War. He adds that "the Russian army has probably already deployed most of its reserves in Ukraine".
Near Mykolaivand around the capital KyivUkrainian counter-offensives regained control of the city from Irpin. Heavy fighting has also taken place in the past 24 hours.
This Tuesday morning, the regional administration office in Mykolaiv was attacked. the governor, Vitaliy Kim, posted a photo showing a gaping hole in a building. According to him, this happened before 9 a.m. when people were going to work: "What it means? This means that the occupants have changed their minds. They will not advance to Mykolaiv. Why? Generally, when you want to control something, you need a control center with all the connections, networks, management and communication. They understood that they would not have Mykolaiv. Certainly not. They just wanted to say hello. The message got through. We have drawn conclusions from this. We will react accordingly.".
Mykolayv is a Port city located on the black Sea with a population of about 500,000 inhabitants. It is a very important shipbuilding centre. It is also a strategic city between Kherson and Odessa.