News
War in Ukraine: Joe Biden deploys "unprecedented" military aid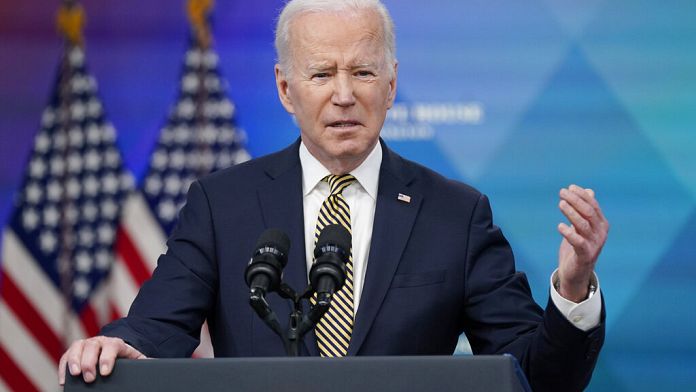 A few hours after the speech of the Ukrainian president to the American congress, Joe Biden deploys an unprecedented military arsenal.
The leader of the United States has promised a billion dollars in military aid to his ally. 200 million weapons had already been announced last weekend. 800 million additional dollars will be paid.
"This aid includes 800 anti-aircraft systems to ensure that the Ukrainian military can continue to stop planes and helicopters attacking their people, and to defend their airspace. And at the request of President Zelensky, we have identified and are helping Ukraine acquire additional longer-range anti-aircraft systems, as well as ammunition for these systems", he detailed.
"War Criminal"
If Volodymyr Zelensky does not obtain the implementation of the ban on overflights of his country, Joe Biden wishing to avoid a direct confrontation with Russia, Kyiv recovers a new batch of powerful equipment.
After these announcements, the American president called his Russian counterpart a "war criminal", a remark deemed "unacceptable and unforgivable" by Moscow.