News
War in Ukraine: In total, more than a million refugees have arrived in Poland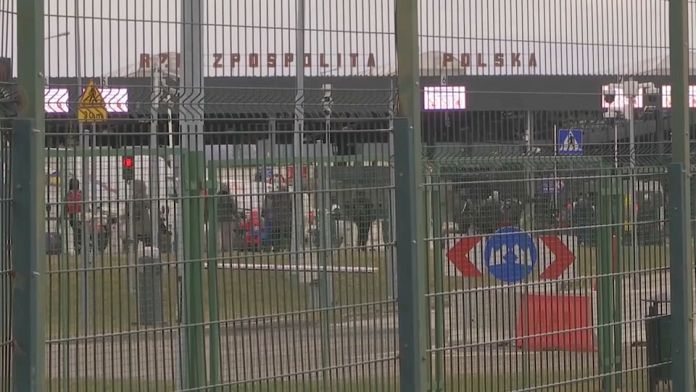 The number of Ukrainians fleeing the war to neighboring countries has reached 1.5 million in 10 days according to the United Nations High Commissioner for Refugees.
It is the migration crisis that is "the fastest growing in Europe since the Second World War", said in a tweet High Commissioner for Refugees Filippo Grandi.
Around one million people have sought refuge in Poland. Mostly women and children. The men remained on the spot to fight.
But the family of Yevhen Chonomordenko luckier: Yevhen is Ukrainian, and when war broke out in his country, he was working in Poland. It was only 11 days later that he was finally able to reunite with his wife and two young children, who traveled all the way from Kyiv to the Polish border.
For the moment, Yevhen does not know if he will return to Ukraine, his priority being to find a safe place for his family.
120,000 refugees in Hungary
For most refugees, crossing the border is a journey into the unknown. Hungary has so far seen the arrival more than 120,000 people, which are checked and recorded. Volunteers and interpreters welcome them with food.
Refugees have also fled to Romania, Slovakia, Moldova and even Russia.