News
War in Ukraine: fear of a global food crisis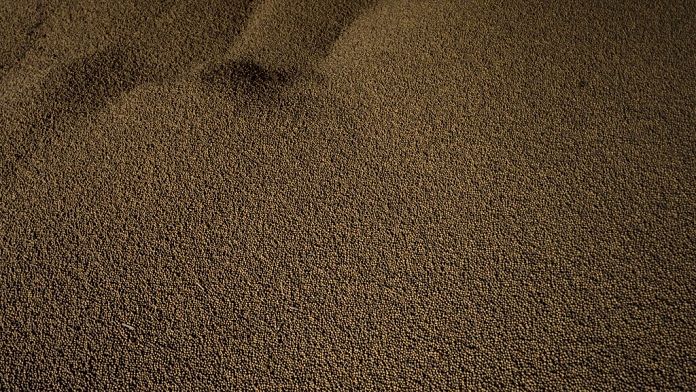 The Russian blockade on Ukrainian grain exports punishes the world's poorest countries. Before the UN, US Assistant Secretary of State Wendy Sherman said that the Russian Navy is preventing nearly a hundred ships carrying Ukrainian foodstuffs, including cereals, from reaching the Mediterranean. Skyrocketing the prices of some basic necessities.
"Vladimir Putin started this war. He created this global food crisis. And he is the one who can stop it"she argued.
Ukraine is the 5th largest producer of wheat in the world and its cereals account for 50% of the supply of the world food program.
"We were already, because of fuel prices, food prices and shipping costs, starting to cut rations for millions of children and families around the world. In countries like the Yemen, where we had just halved rations for eight million people, we are now considering moving to zero rations"says David Beasley, executive director of the United Nations World Food Programme.
For Russia its action is not in question, it is on the contrary the Western sanctions which are responsible for the situation.
According to the UN, nearly 45 million people were at risk of starvation at the end of 2021. A figure that could worsen further due to the war in Ukraine.