News
War in Ukraine: According to the UN, more than 1.5 million refugees have fled the country in 10 days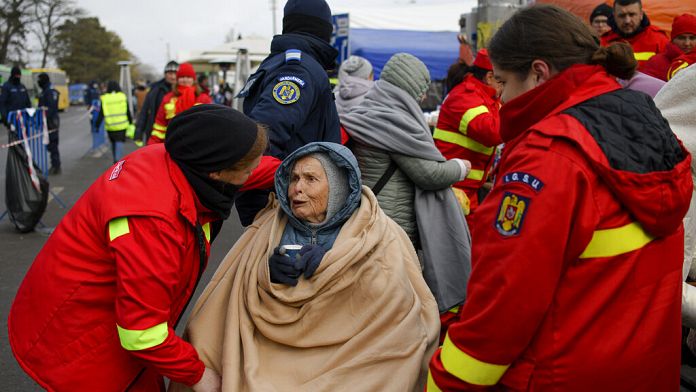 The number of people fleeing the conflict in Ukraine has passed the 1.5 million mark, constituting the fastest refugee crisis since the Second World War, alerted the UN on Sunday.
"More than 1.5 million refugees from Ukraine have crossed to neighboring countries in ten days. This is the fastest growing refugee crisis in Europe since World War II," High Commissioner for Refugees Filippo Grandi said in a tweet.
"We have a forecast figure of 4 million refugees in total, and I emphasize that this is only a forecast figure. When we started, I thought that maybe we would reach this figure, which is very high. But now I'm worried that we'll break through that prediction, Filippo Grandi explained earlier.
Crossing the Danube to take refuge
Since the start of the war, a steady stream of Ukrainian refugees has thronged the Siret border post in northeastern Romania every day.
Some arrive by car, while others walk for several kilometers to escape the Russian bombardments. In just 11 days, thousands of refugees arrived in this small town of 8,000 people.
In the south-east of the country, at the Isaccea border post, more than a thousand Ukrainian refugees cross the Danube every day to reach Romania.
The country hosting the most Ukrainian refugees: Poland
Border guards, police, volunteers mingle with travelers at Przemysl station. This small town on the southeastern border of the country is an almost unavoidable stage in the exodus of Ukrainians to Poland.
Many Ukrainians wish to join friends or relatives already living in Poland or in other countries of the European Union. They fear having to wait a long time before they can return home. Since February 24, more than 750,000 people have taken refuge in Poland, this figure is expected to continue to increase rapidly.