News
War in Ukraine: 3 million people have fled the country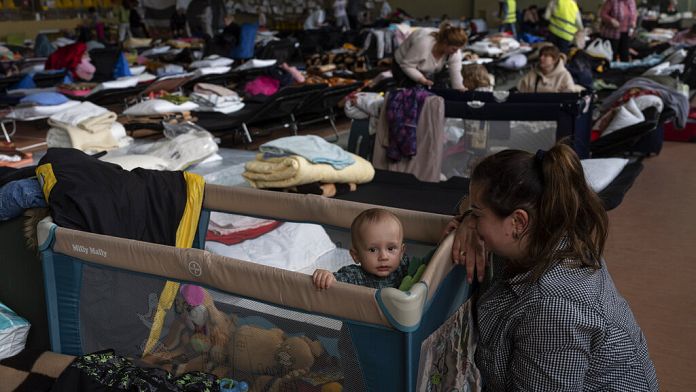 Europe had not experienced such an exodus since the Second World War. And the flow of Ukrainians leaving the country continues to grow. Less than three weeks after the start of the Russian invasion, the threshold of three million people was crossed according to a count published on Tuesday by the International Organization for Migration.
"We have now reached the mark of three million people who have left Ukraine for neighboring countries. These people include some 157,000 third-country nationalssaid Paul Dillon, IOM spokesman.
Half of these people are children, whether or not accompanied by a parent. A UNICEF spokesperson highlighted these alarming figures.
A child leaves Ukraine every second
"There are 1.4 million children according to the latest figures going back 36 hours, so 1.4 million children over 18 days, that's about 73,000 children a day, so 55 children a minute, so almost a per second", detailed James Elder spokesperson for UNICEF.
According to the first forecasts of the UN, four million people may want to leave Ukraine. Poland alone hosts more than half of all these refugees.