News
Volodymyr Zelensky ready to negotiate on the Donbass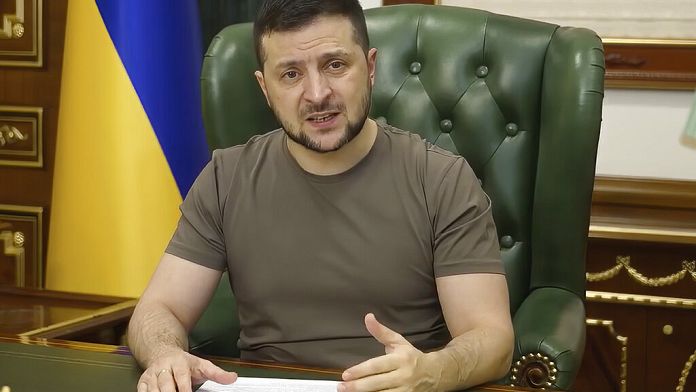 To put an end to the war, Ukrainian President Volodymyr Zelensky said he was ready to discuss directly with his Russian counterpart Vladimir Putin a "compromise" on Donbass and Crimea. But for that he calls for "security guarantees" beforehand.
The Ukrainian leader announced on Monday that he was ready for anything, as long as it is "in agreement with the Ukrainian people".
For his part, US President Joe Biden has dismissed Moscow's allegations, accusing Washington of running laboratories intended to produce biological weapons in Ukraine. According to him, it is Russia that is planning to use chemical weapons: "he__ has used chemical weapons in the past, so we should be careful what can happen. He knows there will be serious consequences because of the united front of NATO. But the fact is that this threat is real"explained the American president.
On the European side, on Monday, Dutch Prime Minister Mark Rutte went to Warsaw to ensure that his country his country was "doing its duty" in the face of Russian aggression in Ukraine, in particular by allowing the deployment of combat planes to protect the airspace of Poland and other NATO countries in Eastern Europe.