[ad_1]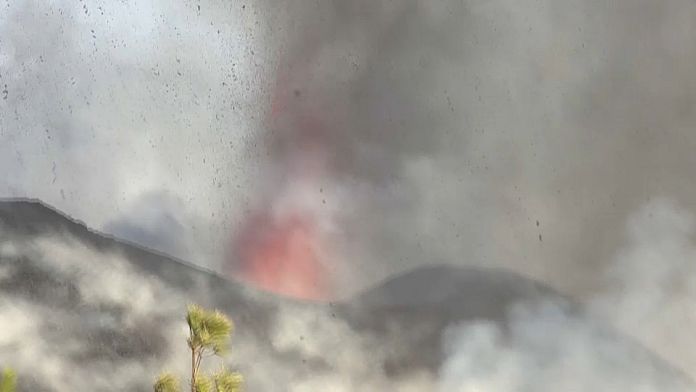 The eruption of the Cumbre Vieja volcano on the island of la Palma caused the destruction of at least 870 buildings of all types, and the evacuation of about 6,000 people.
Since September 19, the volcano has been spewing incandescent lava, which has buried dwellings. Spanish Prime Minister Pedro Sanchez on Sunday called for caution following what "the steering committee, experts and scientists are saying" he said.
"The volcano is still active and spewing lava and therefore the consequences are there from the point of view of material losses, but also from the point of view of the health of the citizens of La Palma" he added.
On the occasion of his third visit to the island since the beginning of the eruption, the head of the Spanish government promised to allocate 200 million euros for the reconstruction of infrastructure. This is in addition to the EUR 10.5 million earmarked for the reconstruction of houses and basic necessities.
A state of natural disaster was declared last week, facilitating the provision of emergency aid and other support measures.
[ad_2]

Source link