News
Vladimir Putin decrees a week off to stop the rise of Covid-19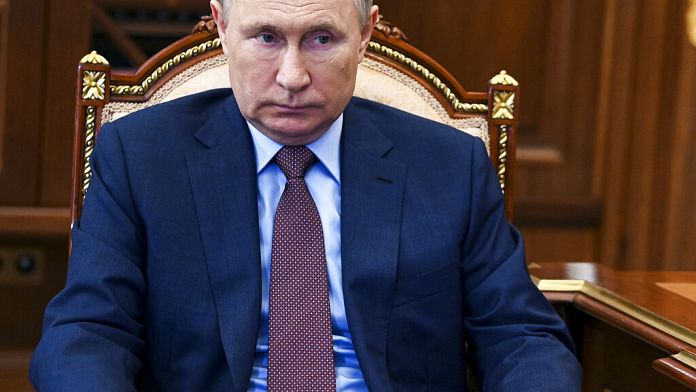 The covid-19″s outbreak appears to be out of control in Russia. The country, already the most bereaved in Europe, is setting records for mortality. Tuesday, 1028 people died, and more than 34,000 contaminations have been identified.
In an attempt to stop this outbreak, Vladimir Putin has just ordered the establishment ofa one-week non-working period, from October 30 to November 7. Dates that coincide with school holidays. The Russian president has several times decreed periods of paid leave to curb the epidemic rather than confining the population, an unpopular measure that can have consequences for the economy. It has given regions the option to start earlier or extend the week off if the epidemic situation warrants it.
"The situation in the country is difficult. The pace of spread of the epidemic in many regions has increased significantly in recent times. You, colleagues, have just heard the numbers and statistics. But meanwhile, the vaccination rate of citizens remains low, unfortunately", said the Russian president. The latter also urged Russians to get vaccinated, calling it "dangerous"the low vaccination rate in the country.
"Please, be responsible", he said, "there are only two ways out of this (epidemic) period: either by getting sick, or by getting vaccinated".
For the hour", less than a third of the 144 million Russians are fully vaccinated, and a large part of the population remains skeptical of vaccines, especially Russian sera. According to independent surveys, more than half of Russians don't plan to get vaccinated.
According to the government assessment, more than 225,000 people have died from Covid in Russia. A largely underestimated number, according to the Rosstatq agency, which counted more than 400,000 victims late August.
Source link