News
Visa and Mastercard suspend services in Russia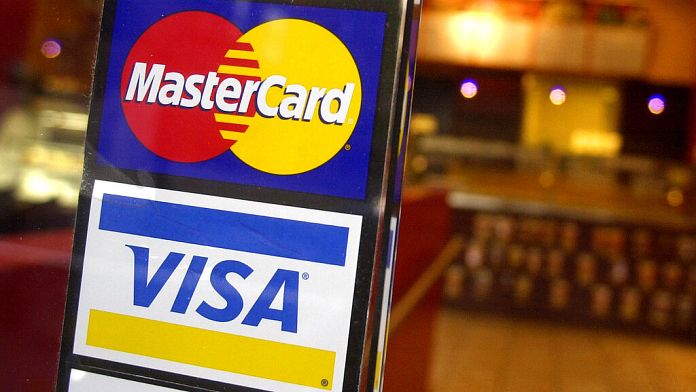 The global credit card giants Visa and Mastercard are in turn suspending their operations in Russia to denounce the invasion of Ukraine.
Cards issued in Russia will still work
Specifically, Russians with Visa and Mastercard cards will no longer be able to make payments or withdrawals while traveling abroad.
They will only be able to use these cards in Russia provided that that they were issued by a Russian bank.
Sherbank, the largest Russian bank, informed its customers: "Cash withdrawals, transfers by card number, payments in stores in Russia, including online… All this remains possible, because these transactions go through a national payment card system in Russia which is independent The Russian Mir bank card is also accepted in a number of foreign countries such as Turkey, Vietnam, Armenia, Belarus, Uzbekistan, Kyrgyzstan, Tajikistan and Cyprus.
The Bank of Russia has recommended that Russians traveling abroad take along, in addition to the Russian Mir card, cash.
The risk of default
Another consequence of the economic sanctions, Russia could encounter more difficulties in financing its debt. The agencies Fitch and Moody's downgraded the rating of Russian debt, now classified as speculative investment, thus increasing the risk of default.