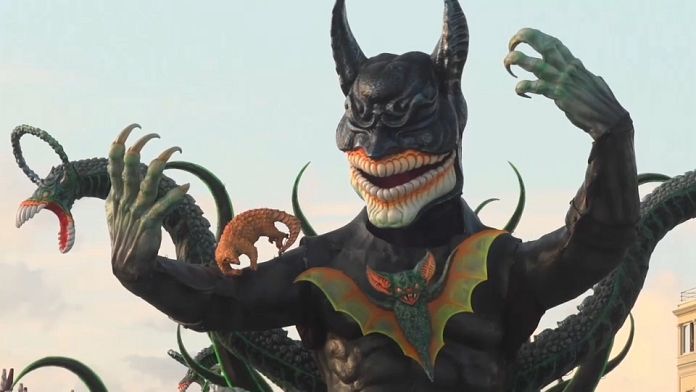 If you pass through Viareggio, on the Tuscan coast, do not be surprised to come face-to-face with huge papier-mâché characters. The Italian city has decided to hold its famous carnival, one of the most beautiful in Europe, not in winter, as usual, but in early autumn. Frustrated by the cancellation of the last edition, because of the pandemic, Viareggio changed the dates, but not the spirit :
"We called it "Universal Carnival" because we feel the responsibility to parade before the world in the name of all carnivals, of all those who have not been able to parade, an atmosphere of storytelling about everything we have experienced, about what the world is undergoing, but of great hope," explains Marialina Marcucci, president of the Viareggio Carnival Foundation.
The gigantic allegorical floats made of papier-mâché, some of which depict famous people, will parade along the Viareggio promenade on 26 September, 2, 3 and 9 October.