News
Venice will limit tourism by charging access to the historic center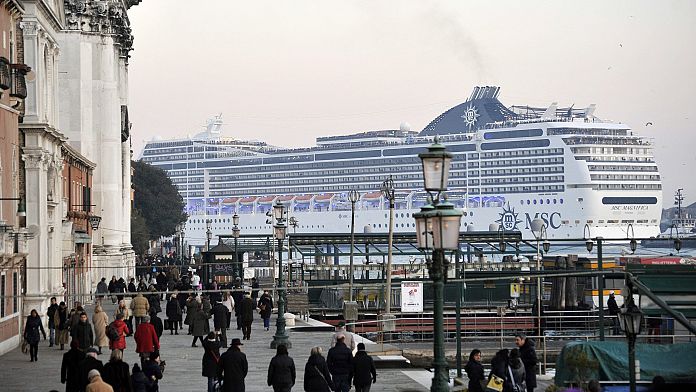 Venice, its lagoon, its canals and its hordes of tourists!
The city of the Doges can no longer and decides to limit access.
From now on, you will have to book, pay 5 euros and go through porticoes to enter the historic center.
"I think this will help protect the city of Venice " explains a resident._ "The floods of tourists can no longer come_."
Every day, tourists outnumber the local population: 28 to 30 million visitors per year, on average against around 50,000 Venetians. La Sérénissime has opted for more reasoned and longer tourism, explains Simone Venturini, deputy mayor for tourism:
"The aim is to discourage one-day tourism, wild tourism, those who make the round trip during the day, which is tiring and stressful for the city, and to encourage slower tourism instead.".
Five hundred cameras have been installed in the city. Objective: to count the number of people in the street and to establish their identity in real time using data from mobile phones. The system will allow the inhabitants of Venice and those who work there to move around.
"If I enter the data in aggregate anonymous form, we can see exactly who these people are: 977 foreigners, 800 Italians, including 135 Venetians"says Maria Teresa Maniero, Chief of Police in Venice.
It will therefore soon no longer be possible to visit Venice freely, except for those who book hotel nights or a furnished tourist apartment. The survival and serenity of the city depend on it.