News
Vaccines: EU and Poland rush to the aid of Eastern Europe's partner countries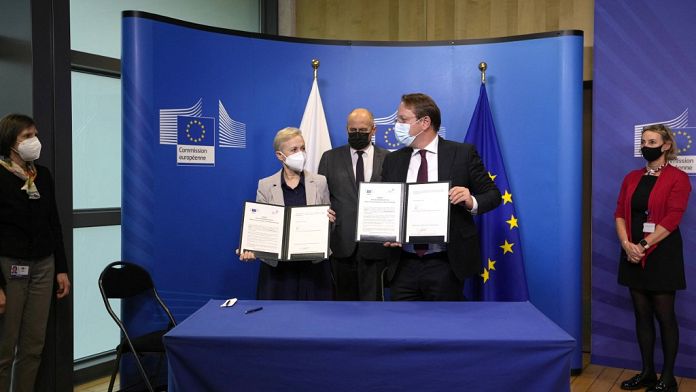 The European Commission signed an agreement with Warsaw on Monday to pay 35 million euros to the Polish Central Bank to help provide vaccines to members of the Eastern Partnership, which meets at the top this Wednesday.
Armenia, Azerbaijan, Georgia, Moldova and Ukraine should thus benefit from more doses of vaccines and a better distribution network.
Olivér Várhelyi, European Commissioner for Neighborhood and Enlargement: "Only vaccination can save us all. And we are talking about our partner countries in the East, where the average vaccination rate is only 28%. So it is high time to help them increase the vaccination rate and to vaccinate everyone ".
Poland will thus play the intermediaries and distribute, in agreement with the laboratories, the vaccine doses available according to the needs of the countries of this Eastern Partnership. The funds paid to the Central Bank will be used to supplement vaccine purchases if these countries are short of funds. The program runs until 2023 or the European envelope is exhausted.
Source link