[ad_1]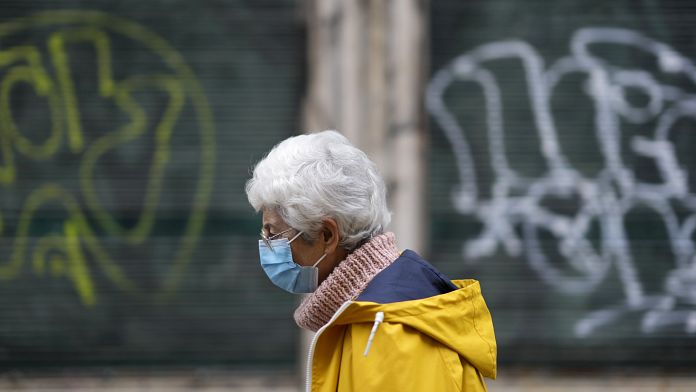 In Belgium, caregivers who are not vaccinated do not want to be forced to protect themselves against Covid-19. Representing only 10% of the profession, they nevertheless mobilized 3,500 people this Tuesday in Brussels against the vaccine obligation that will affect them on January 1.
Protesters tried to enter the Ministry of Health but to no avail.
In Poland, new measures to control the spread of the disease are also under discussion, or already adopted. From December 15, establishments open to the public will no longer be able to receive people at 30% of their capacity. And for caregivers and teachers, the vaccination obligation will arrive on March 1.
Childhood vaccination
Spain for its part, takes the step of vaccination of 5-11 year olds, following the advice of the European health regulator … The children will therefore receive their first injection on December 13.. Spain, but also Portugal, thus join Germany, Italy or the Czech Republic in the train of the vaccination of the youngest. A culturally and morally more difficult step for many Europeans to take, but nevertheless decisive according to the European health authorities.
Mixing vaccines
The other ongoing reflection concerns the vaccine mix and faced with the depletion of Pfizer stocks in France, many patients will receive Moderna injections at the end of the week. No risk, say the doctors, on the contrary, mixing the vaccines makes it possible to further accelerate the campaign, and with the approach of Christmas, it is not a luxury.
[ad_2]

Source link