News
Uzbekistan: reformer Shavkat Mirzyoev guaranteed re-election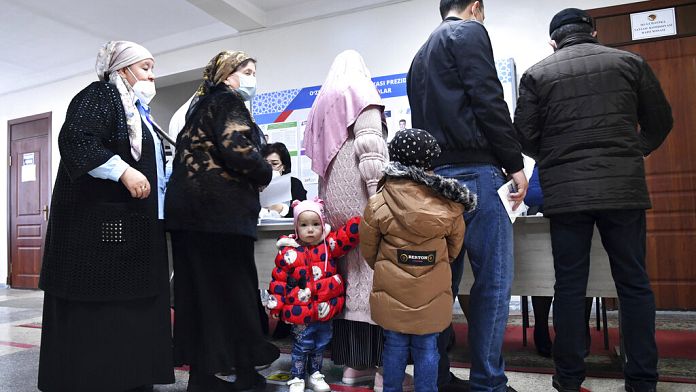 Presidential elections this Sunday in Uzbekistan. This election should return to power the outgoing Head of State, Chavkat Mirzyoïev"s. The latter has ruled the most populous country in Central Asia since 2016 and the death of authoritarian Islam Karimov.
His first term was marked by liberal reforms such as the abolition of forced labor in the cotton fields. However, in recent times, his critics accuse him of returning to habits of the past, and of silencing critical voices. The other four candidates in the poll are widely regarded as puppet.
For the population, the main concern is growing poverty. The country remains plagued by the economic crisis caused by the pandemic. Unemployment and the cost of living have risen sharply.
Source link