News
US sanctions against Russian banks, and more troops in the Baltic countries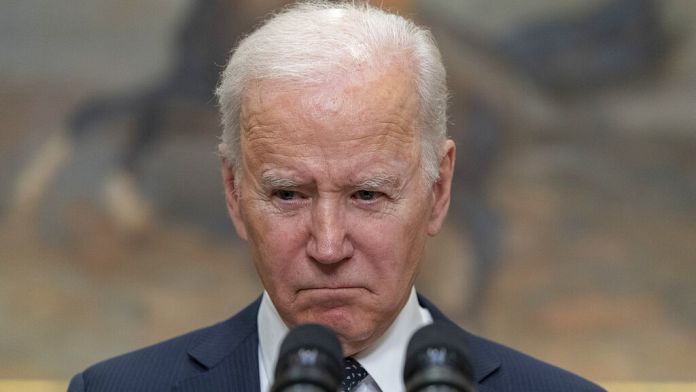 Joe Biden announced the first US sanctions against Russia.
They target Russia's two main financial institutions, the VEB (one of the largest investment and development banks) and its military bank. By also attacking the Russian sovereign debt, the United States cut off the Russian government from Western financing.
And engage in the field:
"Today, in response to Russia's admission that it will not withdraw its forces from Belarus, I authorized additional movements of American forces and equipment already stationed in Europe to reinforce our Baltic allies, the Estonia, Latvia and Lithuania, solemnly declared the American president. Let it be clear. These are totally defensive measures on our part. We have no intention of fighting Russia. But we want to send an unequivocal message. That the United States and its allies will defend every inch of NATO territory and honor the commitments we have made to NATO."
Finally, the American president denounced a flagrant violation of international law by Russia.