News
US embargo on Russian oil and gas imports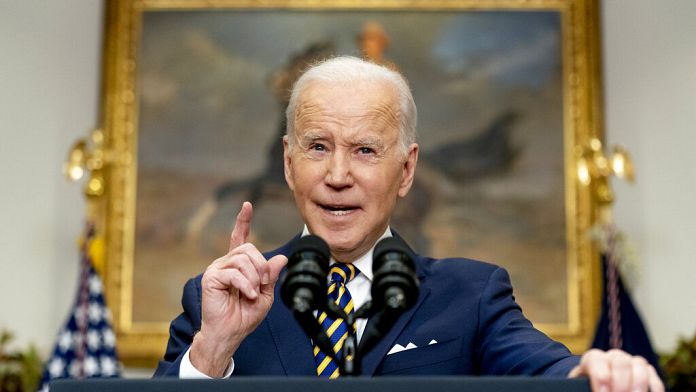 The United States imposes an embargo on imports of Russian oil and gas. These new sanctions aim to increase the pressure on Moscow in its war in Ukraine.
"Today I am announcing that the United States is targeting the main artery of the Russian economy. We are banning all Russian oil, gas and energy imports." So spoke US President Joe Biden on Tuesday from the White House.
This measure is in addition to the sanctions already imposed on Russia following the war started in Ukraine.
The British too
The US president said he made this decision in coordination with US allies. This is particularly the case of UK which will stop Russian oil imports by the end of the year.
"This transition will give the market, businesses and supply chains more than enough time to replace Russian imports.", said the British Minister for Business and Energy, on Twitter.
The United States and the United Kingdom are very little dependent on Russian hydrocarbons.
This is not the case for Europe, which sources more than a third of its oil and gas from Russia.
So far, European countries have not agreed to decree an embargo on these Russian energy resources.