News
US calls Burmese army violence against Rohingya 'genocide'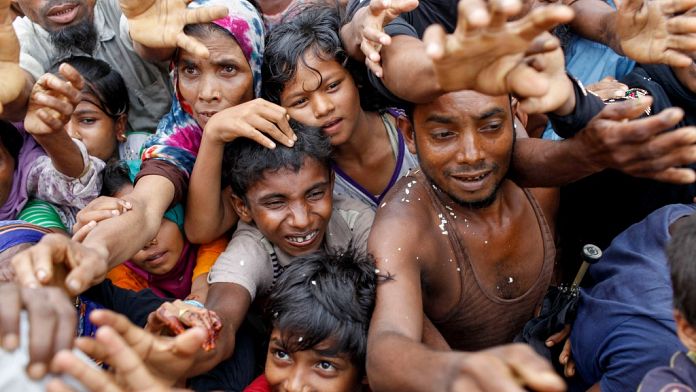 According to a member of the American administration, the United States will officially declare that the violence committed by the Burmese army against the Rohingyas amount to "crimes against humanity" and "genocide".
The military junta has already been the subject of proceedings before the International Court of Justice since 2019. Testimonies report torture and rape committed by the Burmese army. Some international organizations refer to "ethnic cleansing".
Since 2017, 740,000 members of this Muslim minority have fled to Bangladesh and their return to Burma, a country with a Buddhist majority, seems even more compromised since the military coup of 2021. The deposed Nobel Peace Prize laureate Aung San Suu Kyi, was overthrown by the Burmese army. She has since been continually prosecuted by the junta on various charges. The February 2021 putsch had been condemned by the United States, Australia and the UN. Since then, the former leader has been under house arrest again.