News
Update on the situation in Ukraine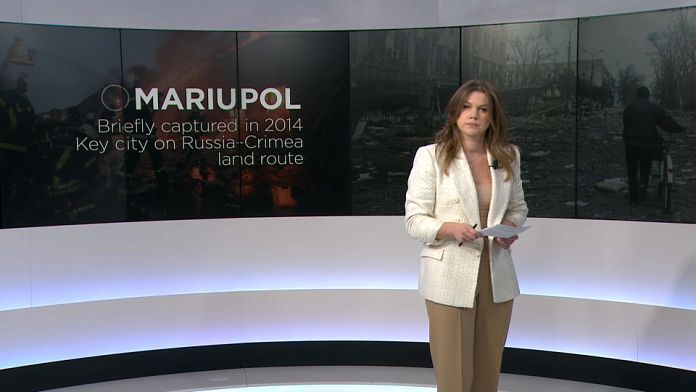 According to the UK MoD's assessment, Russian forces appear to be "stuck in place", due to limited gains.
Here's what the situation looks like on the ground in Ukraine, according to the Institute for the Study of War.
On Tuesday there were reports of shelling by Russian forces in the areas of KRYVYI RIH, DNIPRO (this is central Ukraine) and MYKOLAYIV, which is crucial for Russian troops to be able to get closer to ODESSA from the region of KHERSON by land.
The situation around the Ukrainian capital, KYIV, remains very tense.
Residents of the town of BORYSPIL, near KYIV, have been asked to leave the area if they still can, as fighting against Russian forces draws closer.
BORYSPIL is the location of the international airport, the largest in Ukraine. It was bombed in the early days of the war by Russian forces.
Ukrainian troops also today claim to have recaptured the town of MAKARIV, about 50 km west of KYIV.
The situation in MARIOUPOL remains dire with renewed attempts by KYIV on Tuesday to open and secure these humanitarian corridors to allow thousands of people to leave the city, which is surrounded by Russian forces, to leave towards ZAPORIZHZHYA.
MARIOUPOL had been briefly controlled by Russian-backed separatists in 2014. It is the key city on the road axis between Russia and Crimea.