News
Unsinkable Kelly Slater: at almost 50 years old, the surfer offers himself a new victory in Hawaii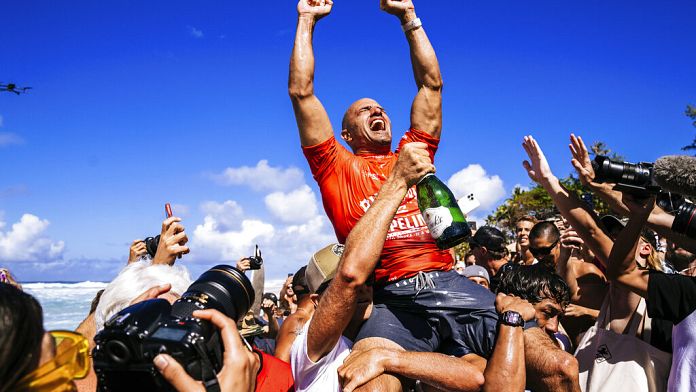 American Kelly Slater proves that he is the best surfer of all time. At almost 50 years old, he has just won again in Hawaii.
The American Kelly Slater seems to be surfing the years like the waves: he has just won the pro Pipeline in Hawaii, the first round of the 2022 pro circuit. And this, at almost 50 years old. It will blow out its 50 candles next Friday.
With age, the surfer becomes a philosopher…
Kelly Slater has established herself on her favorite spot of Banzaï Pipeline, in Hawaii, thirty years just after her debut on the pro circuit.