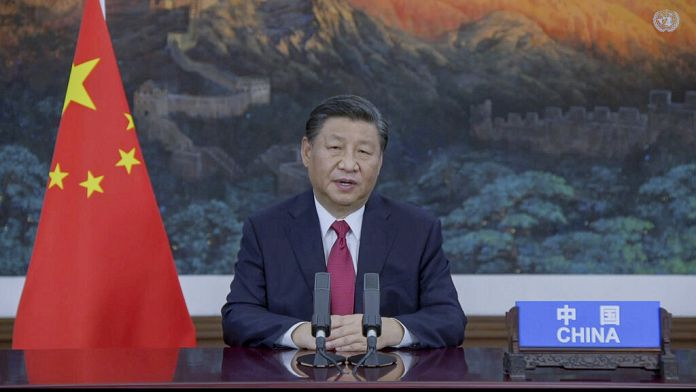 Xi Jinping and Joe Biden successively delivered their speeches before the UN " s General Assembly, but the confrontation remained mild.
It is for more multilateralism that the Chinese leader has advocated : "Differences and problems between countries must be addressed through dialogue and cooperation on the basis of equality and mutual respect. The success of one country does not necessarily mean the failure of another. And the world is big enough to accommodate the common development and progress of all countries. We must continue dialogue and inclusion rather than confrontation and exclusion."
Hours earlier, Joe Biden had said he had no intention of starting a "new cold War" : "We will defend our allies and friends, and we will oppose the attempts of the stronger countries that dominate the weaker ones, whether through forced territory changes, economic coercion, technical exploitation or disinformation. But we are not looking, I say this again, we are not looking for a new cold war or a world divided into rigid blocks."
The US leader also announced that the United States would double its international financial commitment against climate change by 2024.