News
Under pressure from the Russian invasion, Renault suspends its activities in Moscow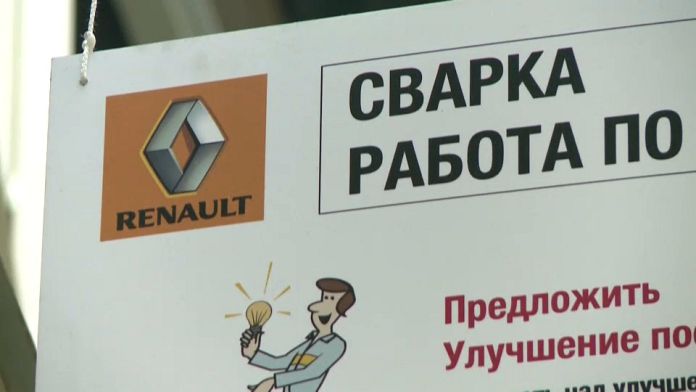 A few hours after the Ukrainian president called on French companies to stop their trade with Russia so as not to sponsor the war, Renault declared that it was suspending its activities in Moscow.
In a tweet broadcast on Wednesday evening, the French automaker says it is stopping running its site in the Russian capital for an indefinite period while stressing that it is responsibly taking care of the 45,000 people it employs in the country.
Losses could be significant as Russia is Renault's second largest market behind France. The group has also announced that it is exploring the possibility of leaving the Russian company AvtoVAZ, which manufactures Lada cars, in which Renault holds a 68% stake.
TotalEnergies, Auchan and Leroy Merlin are also in the crosshairs of President Volymyr Zelensky but are maintaining their presence in Russia for the time being.
As for the pharmaceutical laboratory Sanofi, it announced "to stop any new expenditure which would not be directly linked" to the supply of its "essential drugs and vaccines in Russia and Belarus".