[ad_1]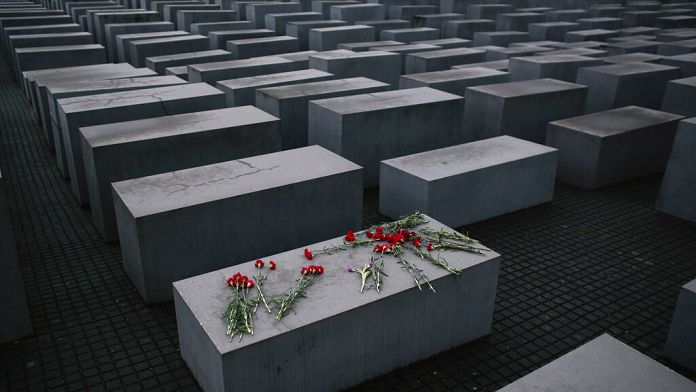 Anti-Semitic graffiti was discovered in the Auschwitz concentration camp complex ". The walls of nine barracks were covered with phrases and slogans denying the Holocaust.
These inscriptions represent "a revolting attack on the symbol of one of the greatest tragedies in the history of mankind," the Auschwitz-Birkenau Museum said.
The graffiti includes "two references to the Old Testament often used by anti-Semites, and denialist slogans," the museum said. Graffiti will be cleared once the police investigation is complete.
The vice-president of the European Union, Margaritis Schinas, condemned this vandalism by stating that anti-Semitism is incompatible with our values and our way of life, calling to combat it in all its forms.
[ad_2]

Source link