News
UN General Assembly: a difficult agenda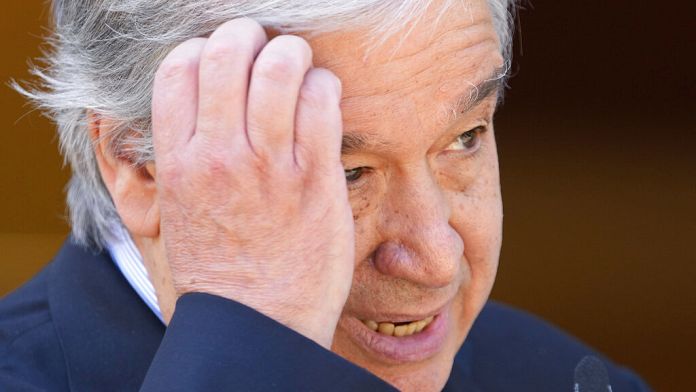 Will the United Nations"show this time that it can foster understanding and cooperation between countries ? With a very strong polarization and numerous diplomatic conflicts, nothing is less certain.
This Tuesday, the organization holds its 76th general assembly – its Secretary General, Antonio Guterres, makes the presentation : "There are inevitably areas where there will be confrontations. This is the case with human rights. This is the case with certain geostrategic problems, namely the South China Sea. There are areas where I think there is convergence of interests and there needs to be strong cooperation – climate. And there are areas where serious negotiations are needed : trade and technology. Unfortunately, today we have only confrontation".
What attitude should be adopted in the face of a Taliban Afghanistan : this is a question that should concern all states. But even on this issue, the war of influence should continue between China and the United States. In this regard Joe Biden, of which this is the first UN General Assembly, is expected at the turn.
To watch also the position of Russia, so far relatively reserved on the subject of Afghanistan.
Source link