News
UN concerned about war crimes in Ukraine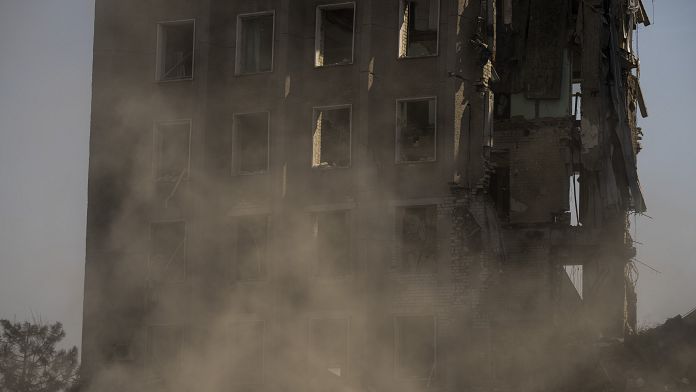 The UN High Commissioner for Human Rights, Michelle Bachelet, spoke on Wednesday of "war crimes" committed in Ukraine in a long indictment of the actions carried out essentially by the Russian army since the invasion. of February 24.
The attacks carried out by the Russian armed forces "could be war crimes", launched Ms. Bachelet before the Human Rights Council.
She used the conditional by convention, war crimes must be proven in court. The former president of Chile has left no doubt that she believes Russia is the main culprit even though she has not fully cleared Ukrainian forces.
Ukraine's Ambassador to Geneva, Yevheniia Filipenko, denounced the crimes committed by a country that is a member of the Security Council and the Human Rights Council "which will have lasting implications for the future of the world order and humanity".
Ms. Bachelet recalled for her part that the Russian forces attacked and bombarded many cities in Ukraine and health infrastructure.
"The massive destruction of civilian objects and the high number of civilian casualties strongly indicates that the fundamental principles of distinction (between military targets and civilians, editor's note), proportionality and precaution have not been sufficiently applied"did she say.
"The terror and agony experienced by the Ukrainian people is felt around the world. They want the war to end, to return to peace, security and human dignity. And it is high time their call is heard "she added.
Ms. Bachelet stressed that her services had "credible allegations that the Russian armed forces have used cluster munitions in populated areas at least 24 times".
Neither Moscow nor kyiv adhere to the convention which prohibits the use of these weapons considered particularly deadly for civilians.