News
Ukrainian workers find their jobs in France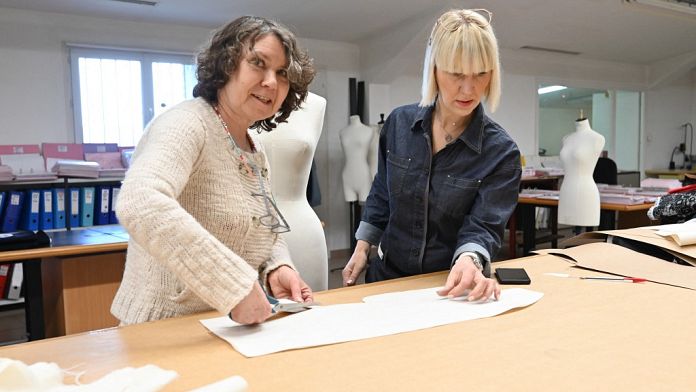 Meeting with Ukrainian workers who fled their country at war and who arrived in the north of France. They were taken in by the textile company that employed them in kyiv.
They made their way from kyiv to Hazebrouck: a handful of Ukrainian workers.
They worked for the Lener-Cordier textile company, based in the north of France, and also established for years in Ukraine.
Among them, Nadia, who worked in the company's design office in kyiv. She talks about the circumstances of her departure from Ukraine.
"When the war broke out, we couldn't go to work. I was panicked, terrified. I have two daughters and a granddaughter. We quickly decided to leave kyiv. The CEO of the company contacted us to ask if we wanted to come to France. I said yes. We first went to Lviv. And from there, we came to France."
Local solidarity was quickly organized to welcome this group of workers fleeing the war. For the boss of the company, the decision to bring them in did not make a crease.
The company organizes, with other companies in the region, collections of basic necessities.
Humanitarian aid packages then shipped by truck to Ukraine.
(with Caroline Nelly Perrot – AFP)