News
Ukrainian scientists at a research center in Madrid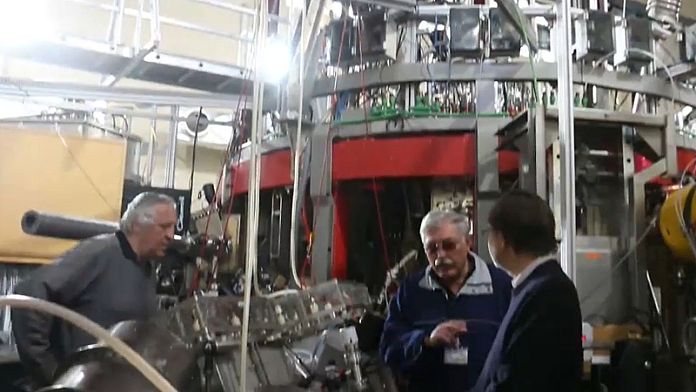 Two Ukrainian scientists are currently working on a thermodynamic nuclear fusion device to obtain clean energy in Madrid. For decades, the Kharkov center where these researchers worked collaborated with the research center of the CIEMAT in Madrid. This made it easier to moveOleksandr Kozachok and D'Oleksandr Chmyga when they had to flee the war.
The director of the CIEMAT national fusion laboratory, Carlos Hidalgowas the driving force behind the arrival of the two Ukrainian researchers: _"They are living in a very complicated situation because they have relatives in Ukraine, but I believe that for the past month, since their arrival in Spain, they are doing a little better."
_The two men should stay at least a year in the Spanish capital before returning to their country to rebuild what the war has destroyed.
The russian scientists have also been involved in this project for decades, but the invasion of Ukraine has caused the institutions to expel them, at least for now. For Ukrainian scientists there is a platform that allows them to search for jobs in different parts of the world. This platform is called "Science for Ukraine" and the idea came from researchers in several countries. This allowed them to find qualified colleagues, as his coordinator explains Albert Palou : _"They have good CVs, they are very competitive people. One of the researchers that we have incorporated here in our center has already received an offer to join one of the best centers in the world, in Switzerland, in its domain"._The only limit: Ukrainian law only allows male researchers over 60 and female researchers to leave the country.