News
Ukrainian crisis: Americans and Russians reinforce their military forces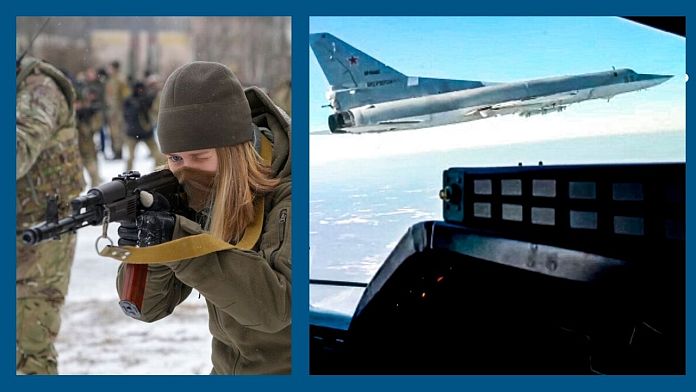 The United States is reinforcing its troops in Europe, to face the threat of an invasion of Ukraine by Russia. Washington had announced on Wednesday the dispatch of 3,000 men. They started arriving this Saturday.
It's officially coming supporting NATO countries in the event of Russian aggression.
These men notably took position in Poland. And even if these soldiers are ready to fight, this deployment aims first and foremost to dissuade the opposing party.
The United States says it has information that Russia is preparing a large-scale invasion of Ukraine, and that it already has 70% of the necessary force for such an operation.
Moscow denies any hint of invasion. And to justify the deployment of its troops by a desire to guarantee its safety.
Nearly 100,000 Russian soldiers are on the borders of Ukraine. Some are deployed to Belarus to participate in joint military exercises – so says Russia.
The diplomatic way
The diplomatic efforts undertaken so far have not succeeded in calming the tensions in this region.
It is in this context that the French president is going to Moscow on Monday. Emmanuel Macron must meet with his Russian counterpart Vladimir Poutine. He will travel to Kiev the next day to meet Ukrainian President Volodymr Zelensky.