News
Ukraine: the number of refugees is increasing day by day, they are already more than two million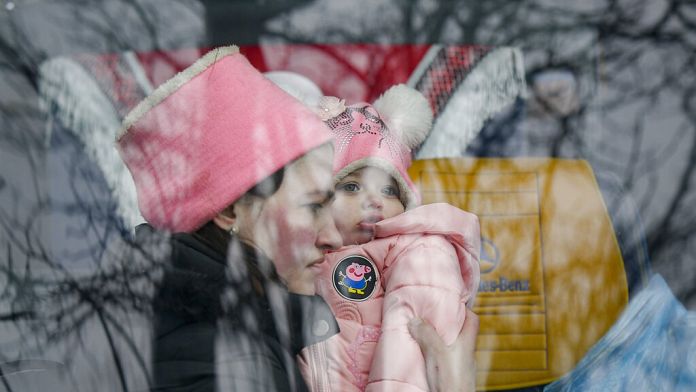 Thousands of Ukrainians continue to flee their country, heading for Poland, which has taken in more than a million refugees in just one week. And their number is increasing day by day. The effort of Warsaw and neighboring countries is colossal, it is hailed by the United Nations. And the organization confirms a figure: more than two million people have fled the war in Ukraine since February 24.
"I have worked in this field for decades but __I have rarely seen such a massive and above all such a rapid influx of people. The answer is good. Most of those fleeing, as you already know, are women and children, because the men are enrolled in the army and cannot leave… This is a group that is very vulnerable, especially in a situation of sudden departures"said Filippo Grandi, the United Nations High Commissioner for Refugees.
Poland receives around 150,000 refugees a day. Those in this first wave have resources and many of them have family or friends in the country. But if the war continues, there will be new waves of destitute refugees arriving in countries overwhelmed by this human catastrophe.