News
Ukraine reiterates its request to join the EU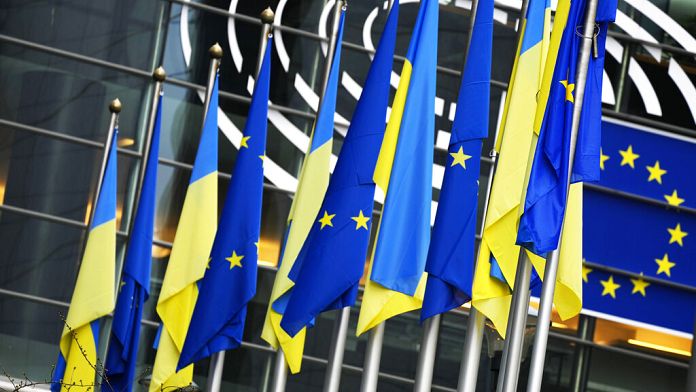 A president under fire and his words before the European Parliament are those of the call for solidarity. Volodymyr Zelensky spoke by videoconference to European officials to reiterate the membership request of his country to the European Union.
"We have proven our strength. We have proven that we are just like you. So prove that you are with us, prove that you are Europeans and that life will prevail over death and light over darkness", insists the Ukrainian leader.
The call is well received by the President of the European Parliament. "We salute Mr. President, the Ukrainian application for candidate status and we stand with you in your fight for survival in these dark times in our history.", answers Roberta Metsola.
MEPs will have to decide whether or not to grant Ukraine the candidate status to the European Union. However, this vote is not binding. An emergency accession procedure requires the agreement of the Member States.