News
Ukraine: London sanctions Russian banks and oligarchs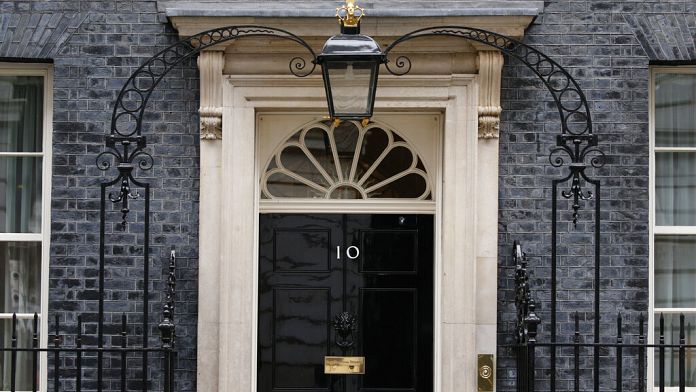 London sanctions Russian oligarchs and banks, the day after Moscow's recognition of Ukrainian separatist regions. The government announces that it is targeting "the economic interests that support the Russian war machine".
"Today the UK is sanctioning the following five Russian banks: Rossiya Bank, IS Bank, General Bank, Promsvyazbank and Black Sea Bank, and we are sanctioning three very wealthy individuals, Gennady Timchenko, Boris Rotenberg and Igor Rotenberg, Boris Johnson told the House of Commons. Any assets they hold in the UK will be frozen, those affected will be banned from traveling here and we will ban all UK individuals and entities from having any dealings with them."
Sanctions which do not always convince because at the same time the United Kingdom is regularly criticized for its inaction in the face of Russian money on its territory, suspected of sometimes coming from corruption or organized crime. Russian oligarchs have significant assets and properties in the upscale neighborhoods of the British capital, sometimes nicknamed "Londongrad".
This raises fears that sanctions could be less effective, as the targeted entities have been able to shelter their money thanks to British sloppiness in tax havens or British properties via intermediaries.
Relations between Moscow and the UK have been strained for years. They have continued to deteriorate since the death of ex-Russian agent Alexander Litvinenko, poisoned with polonium in 2006 in London, deteriorating further with the poisoning of ex-Russian agent Sergei Skripal in 2018 in England.
According to Boris Johnson, recognition by Moscow is a "pretext for a major offensive".
Other sanctions are ready to be introduced with the United States and the European Union if the escalation continues.