News
Ukraine: Annecy alpine hunters, among the first French to strengthen NATO in Romania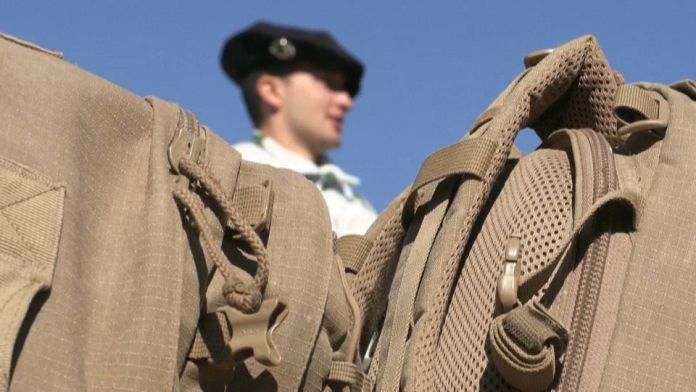 France and Belgium will deploy soldiers in Romania within the framework of NATO. Another contingent with soldiers from other European countries and the United States will be formed in Slovakia.
In Romania, French and Belgians will be 800, accompanied by armored vehicles and combat vehicles. Soldiers highly prepared for the operational.
NATO forces have already been deployed in the Baltic countries and Poland for several years in the face of the Russian threat.
Among these first French sent in the sector since the beginning of the war in Ukraine, this battalion of alpine hunters. They are 250, who fly away this Tuesday for Romania.
"For now, no fight, explains Colonel Vincent Minguet of the 27th BCA in Annecy. We are not directly involved – that's what I said to the men – but we are fully concerned by what is happening in Ukraine and this Russian invasion which is completely illegitimate under international law. We are deploying in Romania on several sites, we are studying this, it will be part of our first work next week with our allies. And as for operations, the spectrum is quite broad, we have prepared for all possibilities, let's say the spectrum, effective assistance to populations up to combat actions with the use of armed force.
These soldiers from Haute-Savoie will be joined by soldiers from Gap and Brive.
"It's a bit of the unknownrecognizes Corporal Thibaud, 23 years old. We know we're going there, we don't yet know why, what our role will be, but we're ready."
The 27th BCA has been on alert for a month and therefore prepared for this mission, where the cold awaits these alpine hunters. A few months ago, they were in the Sahel, by 40 degrees.