News
Ukraine accuses Russia of stealing grain stocks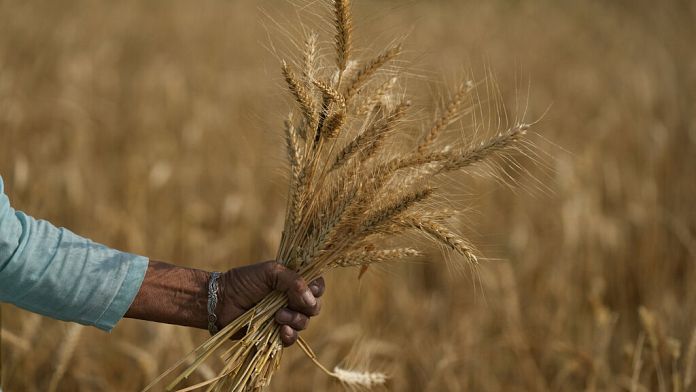 Ukraine accuses Russia of seizing several hundred thousand tons of grain belonging to it in the regions of Zaporizhia, Kherson, Donetsk and Lugansk.
"In these regions, farmers have about one and a half million tons of these cereal crops. These stocks were first built up for the sowing season but also for processing into flour for making bread for Ukrainians. living in these territories"Explain Taras VysotskyUkrainian Deputy Minister of Agriculture.
"This is an important reserve commodity. With the international prices that are high today, this represents hundreds of millions of dollars. There is a significant risk that these stocks will simply be stolen and taken away for the account of Russia"he says.
Also according to the Ukrainian Deputy Minister of Agriculture, the theft of these cereals would jeopardize food security worldwide.
Ukraine and Russia usually guarantee one-third of the world's wheat exports.