News
Ukraine: a ceasefire to allow the evacuation of civilians from Mariupol and Volnovakha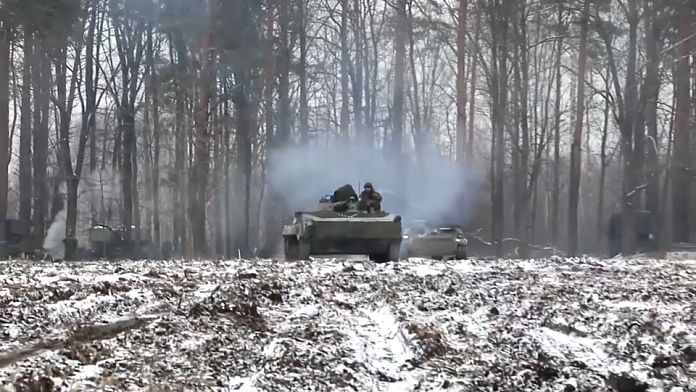 Russia announced this Saturday morning a ceasefire to allow the evacuation of civilians from Mariupol, a strategic port in southern Ukraine, surrounded by Russian forces.
Evacuation postponed in Mariupol, according to the mayor
But the mayor of the city announced at midday that the evacuation of the inhabitants was postponed, citing multiple violations of the ceasefire by the Russian side. These humanitarian corridors also concern the town of Volnovakha.
The cessation of fighting should also allow the evacuation of civilians from Volnovakha, about sixty kilometers north of Mariupol. Two cities also located not far from the Zaporijiaa nuclear power plant, now under the control of Russian forces and which today arouses all concerns.
"These humanitarian corridors from Mariupol and Volnovakha have been agreed with the Ukrainian side"said Igor Konashenkov, spokesman for the Russian Defense Ministry, announcing the start of this "regime of silence."
350 civilians killed in ten days according to Kiev
After ten days of war, Kiev reports at least 350 civilians killed, particularly in the north around the cities of Kharviv and Cherniv, where the fighting is raging and the inhabitants find themselves caught in a vice.
"My house completely burned down, it caught fire like a match", said a resident. "My four dogs burned to death. We barely managed to escape alive. Everything was burning around us. We have nothing left."
On Saturday, the Russian Defense Ministry released footage purporting to show the advance of Russian forces towards Kiev. A large military contingent is still massed near the Ukrainian capital, raising fears of a large-scale operation.