News
UAE President Sheikh Khalifa is dead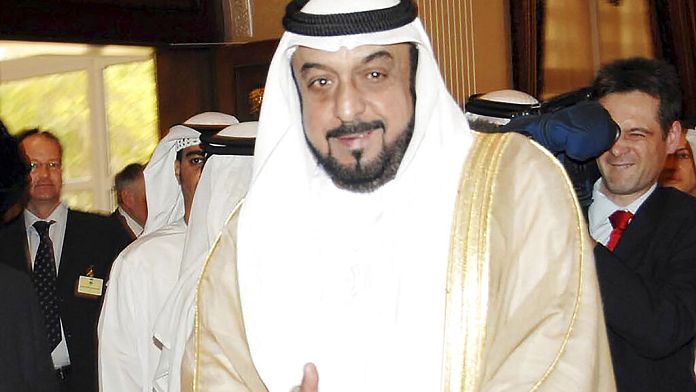 The President of the United Arab Emirates, Sheikh Khalifa bin Zayed Al-Nahyan, who had accompanied his country's meteoric rise on the international scene for the past two decades, has died, authorities announced on Friday.
The government has declared "official mourning and flags lowered" for 40 days, the official WAM news agency said.
Born in September 1948, Sheikh Khalifa succeeded in 2004 to his father, Sheikh Zayed bin Sultan Al-Nahyan, president and founding father of the United Arab Emirates, a wealthy Gulf state comprising seven emirates including Dubai and the capital Abu Dhabi.
Leader of Abu Dhabi, the largest and richest of the seven emirates of the federation, Sheikh Khalifa, victim of a stroke in January 2014, was rare in public.
His famous half-brother, Mohammed bin Zayed, crown prince of Abu Dhabi nicknamed "MBZ", has been running the country's affairs for almost a decade. He should soon become his successor