News
Two Spanish cities merge thanks to a referendum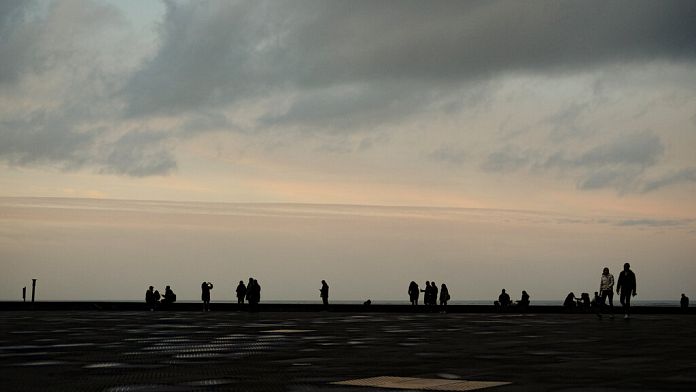 In Spain, the municipalities of Villanueva de la Serena and of Don Benito said "yes" to their merger in a historic referendum celebrated this Sunday.
Located in the autonomous community ofExtremadura, in the west of the country, the two cities have decided to join forces with the backing of the Spanish government. Objective of the operation in this Spain which is gradually emptying: have a positive impact on employment, the number of businesses and household income. And get better access to funds and support.
To succeed, this initiative needed the support of the inhabitants of the two municipalities. Whereas more than 66% of votes were needed to validate the merger, the inhabitants of Villanueva de la Serena voted for the project with more than 90% of the votes. Score much closer, on the other hand, to Don Benito with 66.27% of votes obtained.
This new city, which does not yet have a name, will become the third in the region, after Badajoz and Cáceres and ahead of Mérida, with 63,000 inhabitants.
Even if the merger process will not be initiated before 2027, this historic referendum could give ideas to other municipalities, among the more than 8,000 in Spain.