Soccer
Tuchel starlet in pin for Real
Like Kylian Mbappé, many players dream of wearing the tunic of Real Madrid. This is undoubtedly the case of a Chelsea striker, a big fan of the Merengues as one of his relatives confided.
A Chelsea star big lover of Real
Hit in the ankle, Christian Pulisic is currently continuing his rehabilitation. While he struggles to justify the 64 million euros disbursed for his transfer, Mark, his father has dropped a confidence about him. An exit that could be interpreted as an appeal to Real Madrid, of which the Chelsea striker has always been a big fan. "I used to call him Figo when he was little because we saw a lot of Real Madrid games together. He liked how Figo played, so I bought him a jersey in his name, " said Pulisic's father according to the words reported by Goal. Although in love with the Spanish club, the Blues winger participated in its elimination in the last Champions League campaign. Author of a goal and an assist during this double confrontation, the American had contributed to the elimination of the Merengues.
An uncertain future for Pulisic at Chelsea?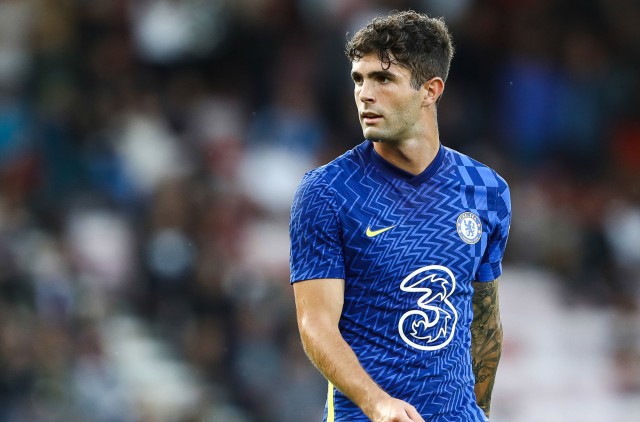 Recruited in 2019, Christian Pulisic struggles to impose himself at Stamford Bridge, the fault of multiple physical glitches. He has only 18 goals and 14 assists in 78 appearances in the London shirt. Touched to the ankle, the American winger currently misses the start of the season with the London club. Before his injury with the USNT, the 23-year-old had played two games for one goal. On the flank, the American could end up no longer integrating Thomas Tuchel's plans. Which remains on a demonstration against Norwich (7-0) in the Premier League. Arrived from Borussia Dortmund, the Real Madrid fan is still under contract with the Blues until 2024. A now hypothetical deadline given its multiple absences.