News
Triple ballot in Serbia: Aleksandar Vucic remains at the top of the polls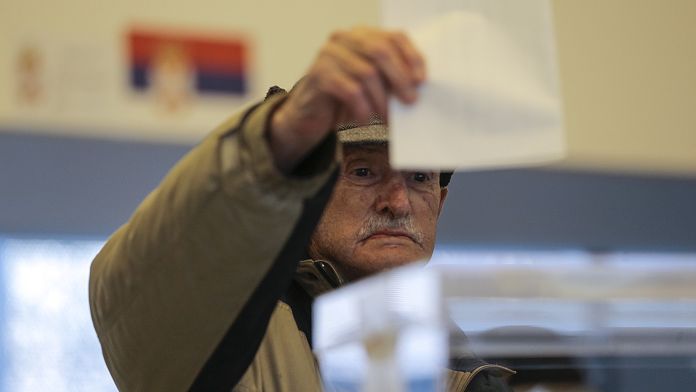 Voting day in Serbia. Some 6.5 million voters choose the president, a new parliament and local authorities in more than a dozen cities. Outgoing president Aleksandar Vucic displays serenity. the polls favor him :
"We are expecting a huge victory. This is what we have been working on for the last four or five years, and we believe that we will continue and make efforts of course, to contribute to the development of this country."
Towards a breakthrough for the opposition in Belgrade?
The outgoing president is tipped for another 5-year term and his Party would again dominate Parliament and 250 members always according to the polls. According to analysts, opposition groups still have a chance of winning a majority in Belgrade. This is enough to deal a serious blow to the undisputed power of the populists in Serbia for a decade.
War in Ukraine disrupts campaign
The conflict could well benefit the power in place. Serbia is officially neutral, it voted for UN resolutions condemning Russia, but refuses European sanctions against Moscow. While public opinion is very divided, with an extreme right close to Russia, the regime immediately understood the advantage that he could draw from the international situation.
The war in Ukraine has made it possible to push all other economic and social issues into the background, as well as the regime's corruption and authoritarian drift.